Museums in Montmartre

Museum of Art naïf Max Fourny - Halle Saint Pierre

Discover this unusual museum which displays a variety of colorful works. Come here to enjoy exotic tea in the midst of strange statues, sample delicious cakes, and visit the bookshop full of illustrated books for children.
Address : 2, rue Ronsard 75018 Paris -
phone number : 0142587289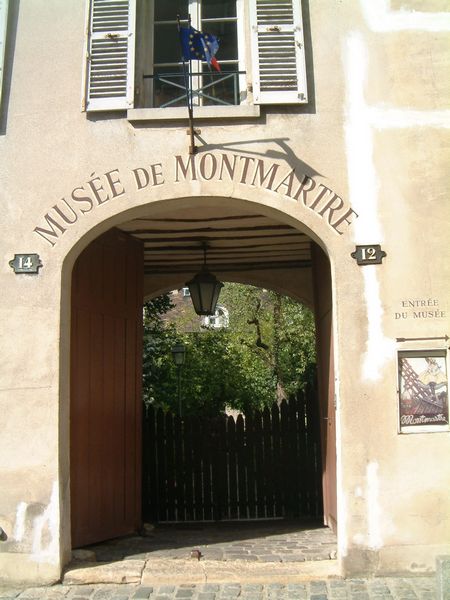 The museum of Montmartre
Discover the history of the Butte Montmartre: its artistic heritage, archives, paintings, lithographs, drawings, furniture, and more ...
There are sometimes jazz concerts held in the Museum (particularly during the yearly Jazz Festival).
Address : Musée de Montmartre - 12 rue Cortot - 75018 Paris-
Phone number : 01 49 25 89 37
Website of the museum (French):
click here
L'espace Dali

Behind the famous Place du Tertre is a quiet and surprising museum devoted to Dali, with hundreds of unknown works (sculptures and engravings).
Address : Espace Dali in Montmartre - 11, rue Poulbot (place du Tertre) - 75018 Paris -
phone number : 01 42 64 40 10
Website :
click here