The yearly Harvest Festival in Montmartre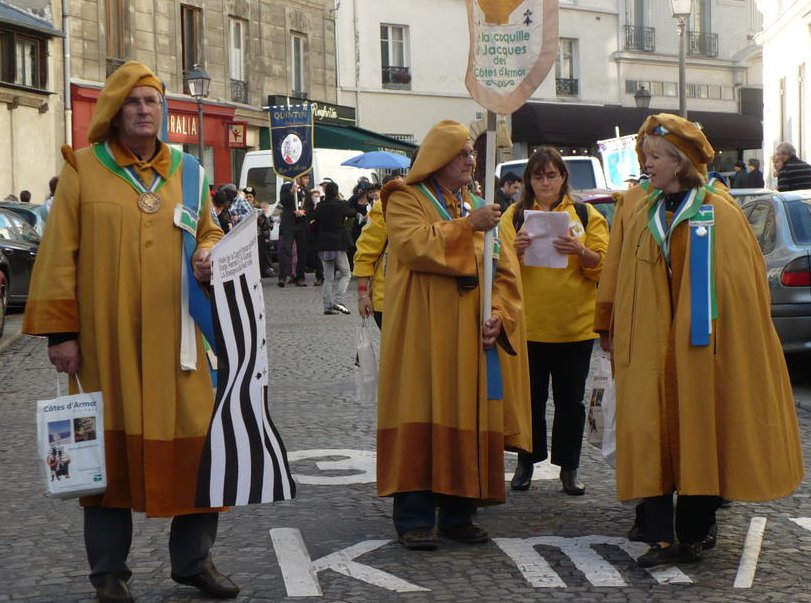 Every year in Montmartre, in the first or second weekend of October, we celebrate the local harvest!
Montmartre boasts the only
vineyards in Paris
.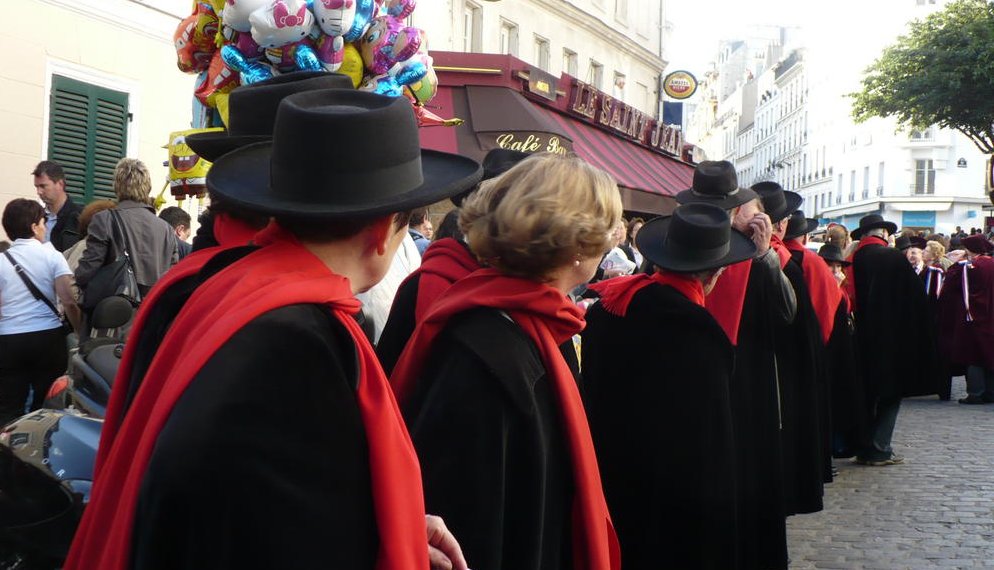 This popular festival is hosted every year by well-known French personalities. It's a great opportunity to witness an unusual parade of costumed winemakers from the four corners of France, who graciously serve glasses of wine and bunches of grapes to the crowd. The parade is usually closed by people on stilts dressed in medieval clothes to the delight of children and adults alike.
The harvest festival is also a good opportunity to sample regional specialities (excellent sausages, honey, cakes, etc. are on offer at the many booths).
Lots of bands and traditional folk groups also perform at this event
Every year hundreds of bottles of wine are sold for the benefit of charitable organizations in the 18th arrondissement of Paris.
In 2007, the event was held from 12 to 14 October.
The artists Olivia Ruiz and Alain Bashung attended the 2007 festival.