Montmartre Tour

What will be the program of the visit ?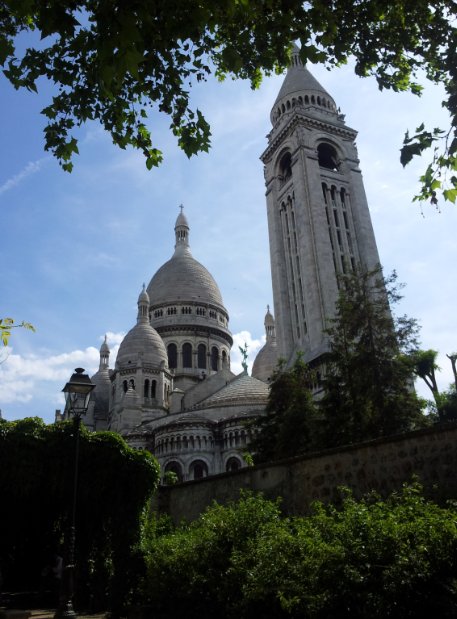 You will walk the streets of beautiful Montmartre and discover, among other things ...
The "I love you" wall , a very unusual church, street art, ancient stairways and lampposts, film locations, stunning views of Paris far from the beaten track, one of Picasso's favorite haunts, old windmills , vineyards, a street full of unusual and beautiful houses, a famous pink house beloved by a famous painter and a tranquil square not far from the throngs surrounding the Sacred Heart Basilica… and many more surprises, let Claire lead the way!
Claire has been living in Montmartre for 16 years.
How to participate in this visit?

Where is the meeting point?

We meet at Place des Abbesses, near the exit of Abbesses metro station. Abbesses is located on the line 12, direction Aubervilliers.
What about group tours ?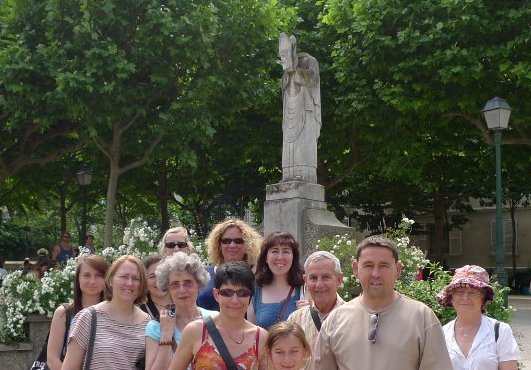 For a private tour, a school group, or a company outing in Montmartre, contact Claire directly at the address indicated below. She will send you a quote.
How to register?

Send an email to

with the title "Participation Montmartre tour" and including your full name.
How long does the tour last ?

The walking tour lasts between 2 hours and 2 hours and a half but you won't notice the time go by!
How much does it cost?

Ask Claire a quote for your tour!
Who is Claire of Montmartre?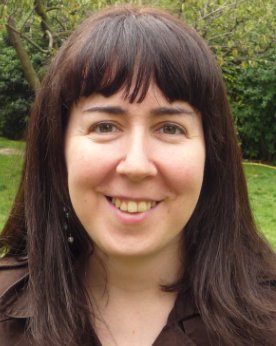 Claire is a Frenchwoman, a blogger and a Montmartre local. As someone who has always been passionate about Montmartre, she had the idea for this website ten years ago.
The Montmartre you will explore with her today is a place of unexpectedness, of discovery and of mystery.
Gain an insight into Montmartre viewed from the inside.
Some testimonials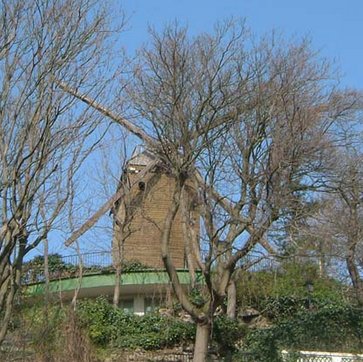 After her Montmartre tours, Claire usually gets a lot of feedback, on paper or by email, some examples of feedback received are given below:
- « Thanks from all our team members, God bless you » Michel K.
- « With this message, we wanted to thank you for the nice discovery of Montmartre. Your kindness, your smile and your availability have delighted all participants » M. F. et A. Vrecq
- « Hello, Firstly, in the name of the group, I want to write you thank you again for the surprising visit of Montmartre. Sincerely, we spent a very good moment with you. You are a passionate woman and fascinating too. You know how to share your knowledge and your comments are rich with interesting stories. I already recommended you to two of my friends who wish to visit Montmartre ». Mrs Rebillard
- « Very pleasant visit that made us dream » Sylvia
- « Thank you Claire for this friendly visit » Peter
- "Thank you for this ballad in the heart of Montmartre punctuated with your anecdotes and explanations » by Emmanuelle & Thierry
- "From the Roman columns to the sad story of Saint Denis walking head in hand, through the Lapin Agile and the Father Frede and his donkey, the "Bateau Lavoir" and its pool of artists, these beautiful "so British! " houses, I literally love this tour. Thanks again!" Philip