Some films and videos shot in Montmartre

Here is a selection of films that have at least a
scene shot in Montmartre
. If you know of others, please
contact us
.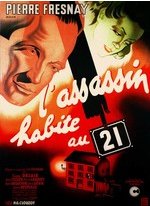 The Murderer Lives at #21 (1942)

This Feature film by Henri-Georges Clouzot with Pierre Fresnay, "the Murderer lives at #21" takes place in Montmartre. The 21 is actually 21 Avenue Junot. See trailer.

A business card of a certain Mr. Durand is left at the scene of several murders in Montmartre. The Commissioner of the case, discovers that the killer lives in a hostel situated at 21, avenue Junot in Montmartre.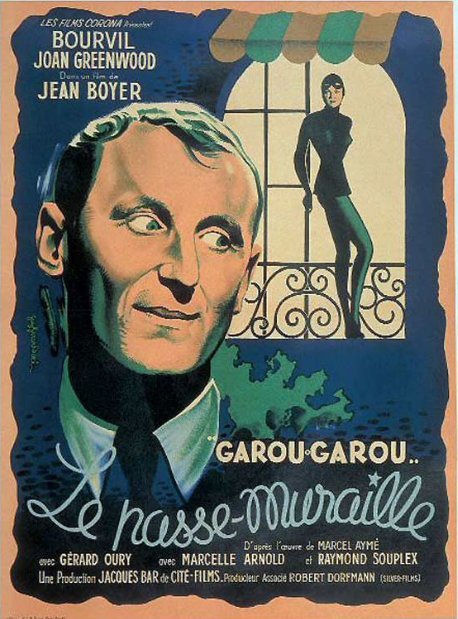 Mr. Peek-a-Boo (1951)

Based on the novel by Marcel Ayme, this film by Jean Boyer shows Bourvil in the comical role of Dutilleul, a civil servant who discovers a special gift: to pass through walls. Dutilleul is a friend of a Montmartre painter.

Check out the film on Youtube (French version with optional Bulgarian subtitles).

You can find in Montmartre on the Place Marcel Aymé a statue of Dutilleul created in 1989 by Jean Marais.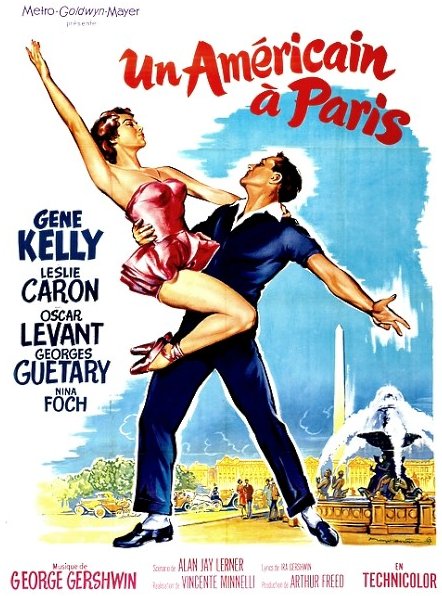 An American in Paris (1951)

This American musical directed by Vincente Minnelli nods to Montmartre.

In reality, the film was shot in the studio. But the set design is reminiscent of Montmartre.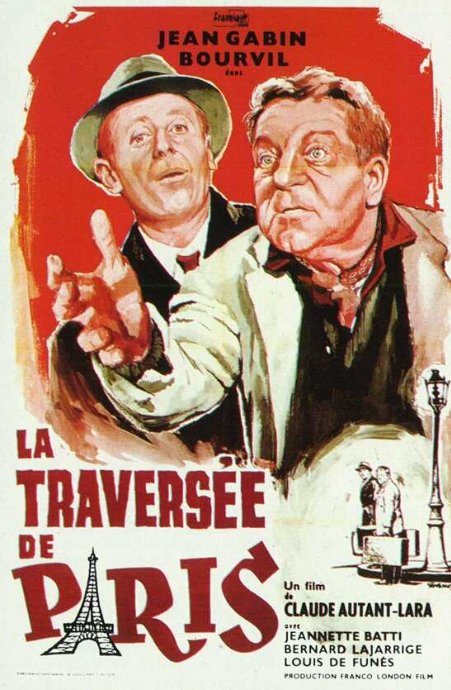 Pigs Across Paris - Four Bags Full(1956)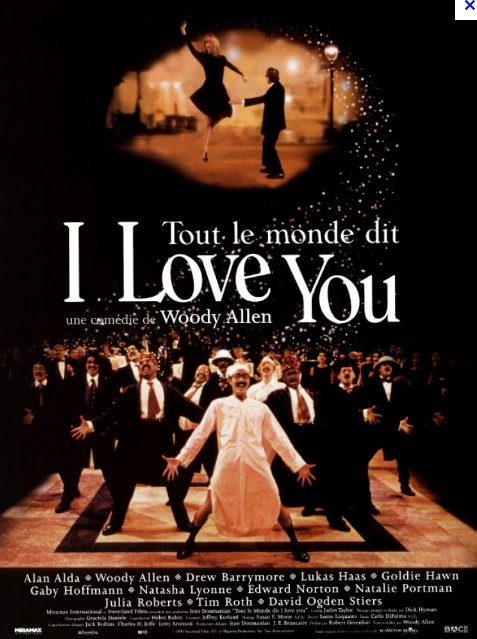 Everyone Says I Love You (1996)

See this video.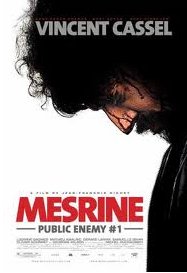 Mesrine Public Enemy No. 1 (2008)

The story of notorious French gangster Jacques Mesrine.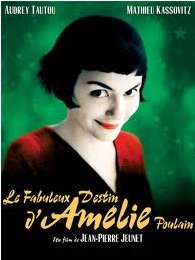 Amélie (2001)

See this video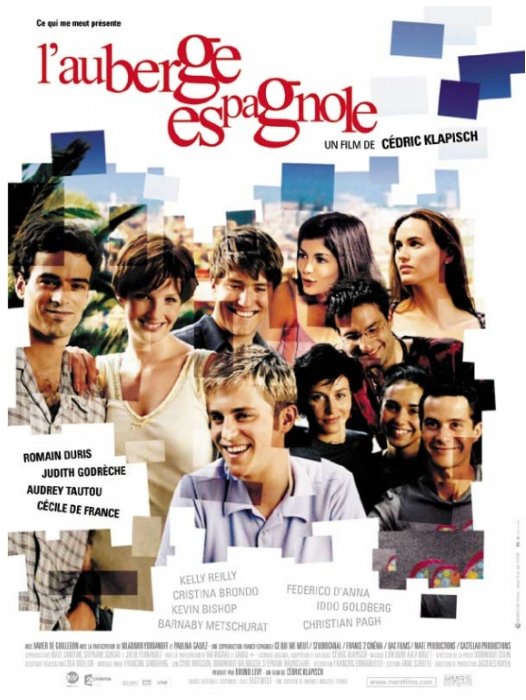 L'auberge espagnole (2001)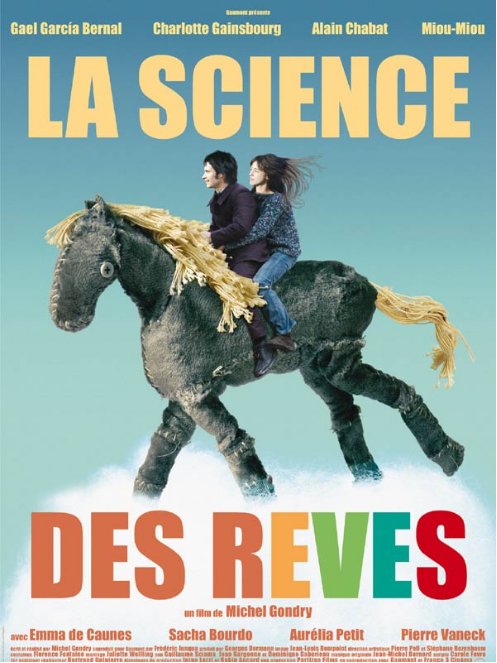 The Science of Sleep (2006)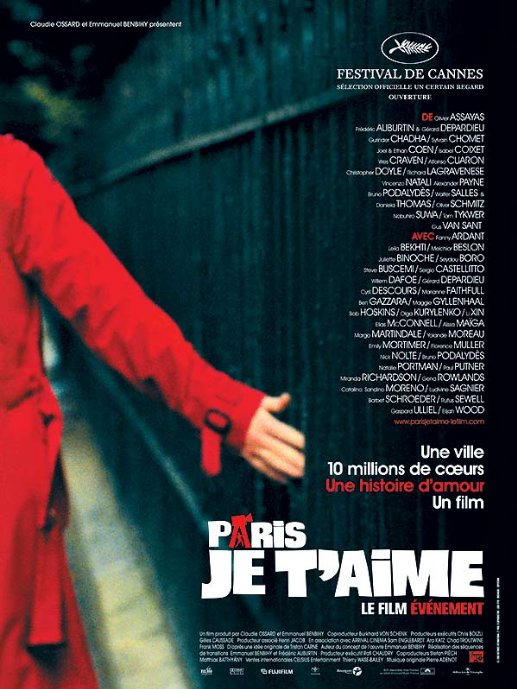 Paris, I love you (2006)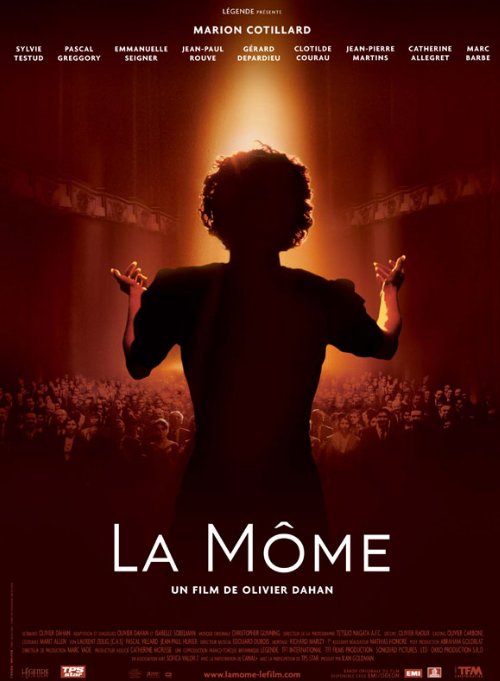 La Môme (2007)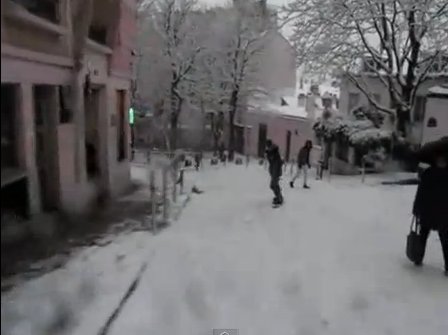 First Historical Snowboard Ride (2010)

see this video for free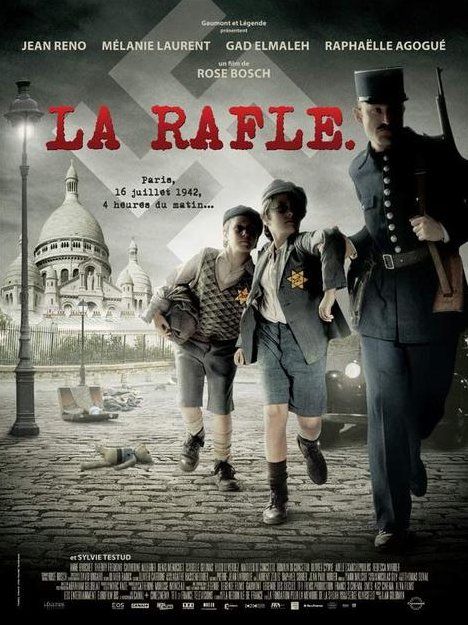 The Round Up (2010)

Official website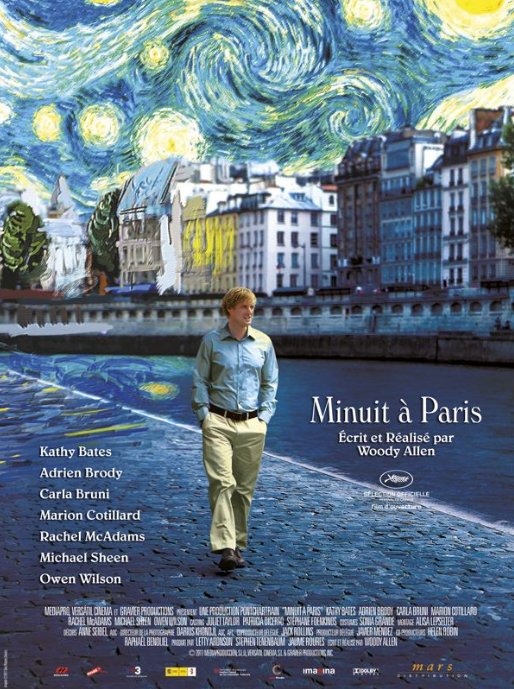 Midnight in Paris (2011)

Découvrez la See the trailer.